Join one of the 2022 Quilt Challenges.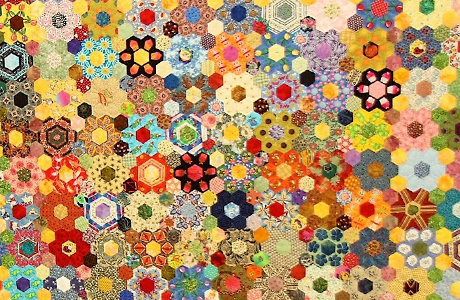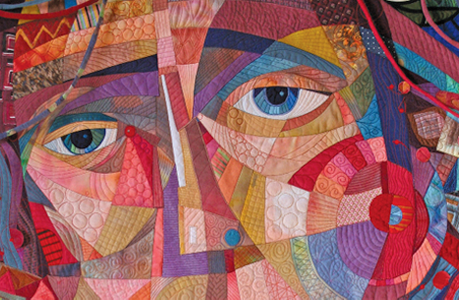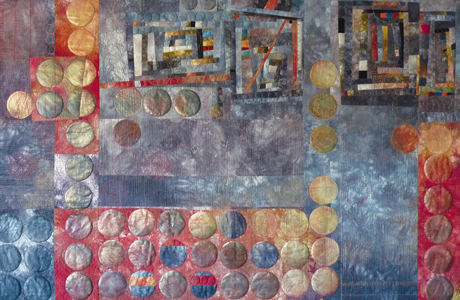 BECOME A MEMBER OF CANADA'S PREMIER QUILT COMMUNITY!
News From Canada's Quilt Community
Congratulations to our sixth group of Fat Quarter Lottery winners!
"The reason that your quilts resonate with so many is because it often comes at a time when our service members are the most vulnerable."
The deadline for blocks donated to Quilts for Survivors, a Facebook Group created by Vanessa Génier to support the survivors of residential schools, has been lifted.
WANT TO QUILT IN COMMUNITY? BECOME A MEMBER!
Choose the Membership Package that Suits You Best
GET OUR FREE MONTHLY E-NEWSLETTER