Quilt Canada 2024, Edmonton, AB – June 19-22, 2024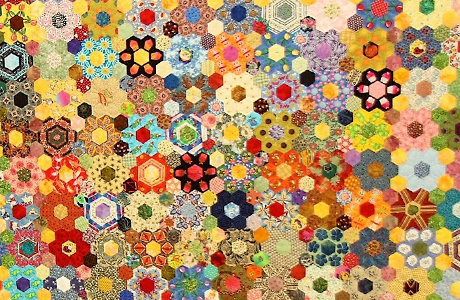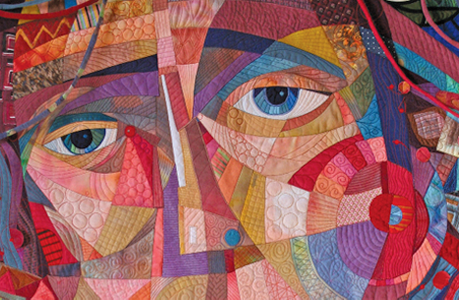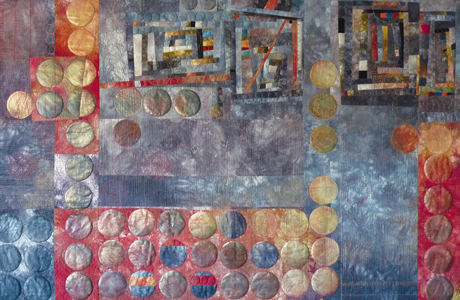 BECOME A MEMBER OF CANADA'S PREMIER QUILT COMMUNITY!
News From Canada's Quilt Community
Promote your guild events and enjoy discounts, as well as special rates for CQA/ACC member guilds.
The CQA/ACC mystery quilt along for 2024 is starting soon! Check here for new patterns the third Friday of each month until June, 2024.
CQA/ACC's December 13 webinar features Canadian quilter Elizabeth DeCroos sharing her discovery of the Korean art of pojagi, how to do it, and where to use it.
WANT TO QUILT IN COMMUNITY? BECOME A MEMBER!
Choose the Membership Package that Suits You Best
GET OUR FREE MONTHLY E-NEWSLETTER