The desire to create is inherant in the DNA of every quilter and fibre artist. It's all about expressing ourselves with fabric and thread, learning new techniques and sharing bits of our creative selves with friends and loved ones. Over 3000 passionate quilters support the association as active members. We encourage you to join us, too!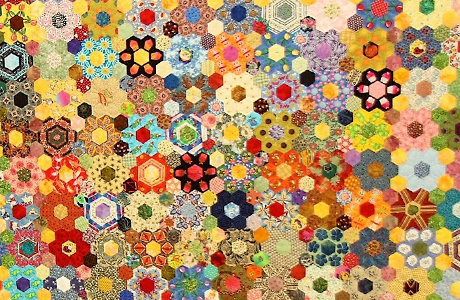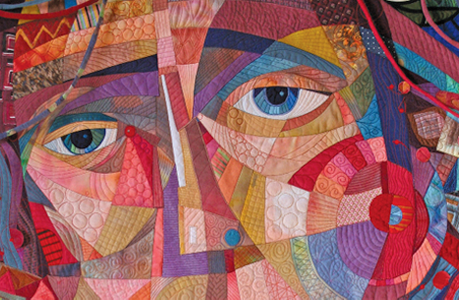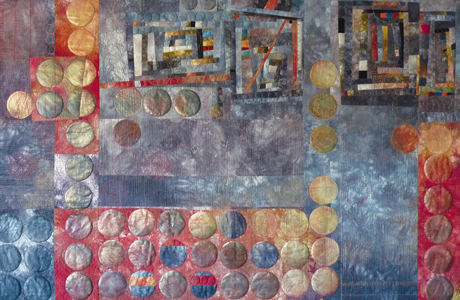 WANT TO QUILT IN COMMUNITY? BECOME A MEMBER!
Choose the Membership Package that Suits You Best
Guild Events Across Canada
Quilt Show Saturday, Sept.24 and Sunday, Sept.25, 2022 Post-Show Workshops Monday, Sept.26 and Tuesday,...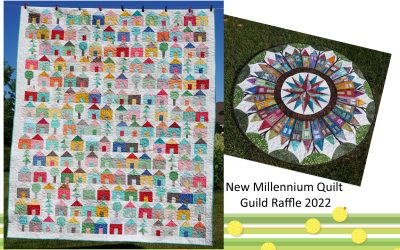 4th Quilt Show featuring about 100 bed quilts, many other quilted items, guest speaker daily, boutique...
GET OUR FREE MONTHLY E-NEWSLETTER