Quilt Canada 2021
Important Changes!
Due to health and safety concerns surrounding the global pandemic, we have made the difficult decision to cancel the in-person Quilt Canada 2021 in Toronto. We are currently looking into an alternative virtual event for 2021. Please continue to check back here and watch our social media platforms as plans are shared.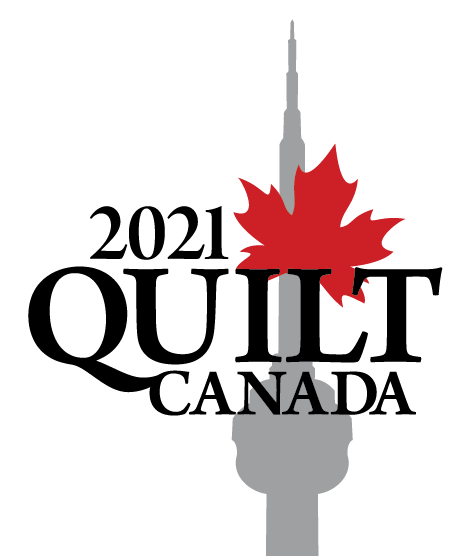 Canada's National Quilt Event
SUBMIT YOUR QUILT TO THE 2021 NATIONAL JURIED SHOW
CALL FOR ENTRY
National Juried Show
BECOME A MEMBER AND SAVE ON EARLY BIRD REGISTRATION & WORKSHOP FEES!
Canada's National Quilt Show
ENTER YOUR QUILT
Rosette Invitational
COMING SOON 
Quilt Challenges
GET READY TO SHOP THE
Merchant Mall